Our
Seasonal Menu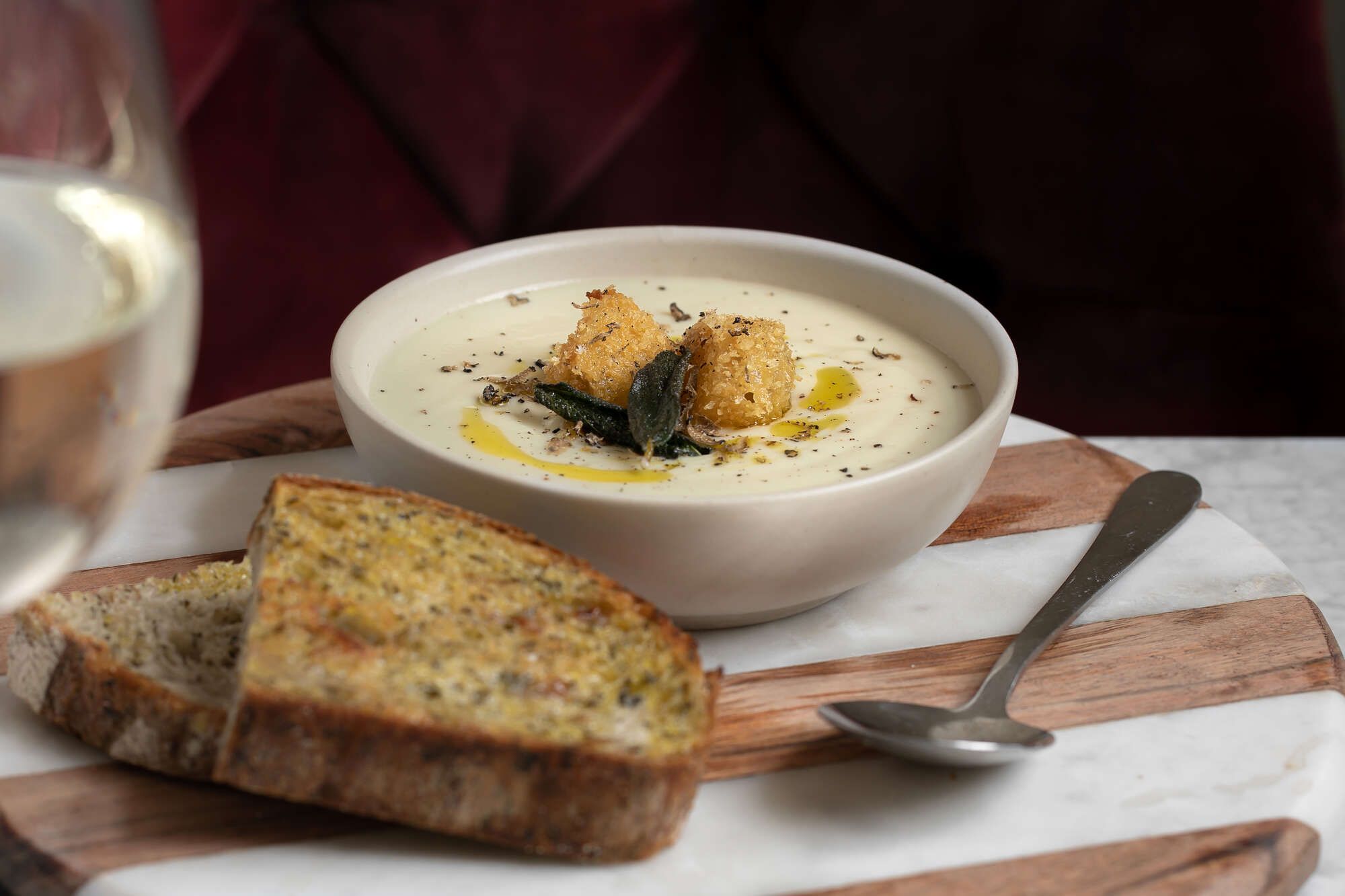 Welcome to
The Weyside, Guildford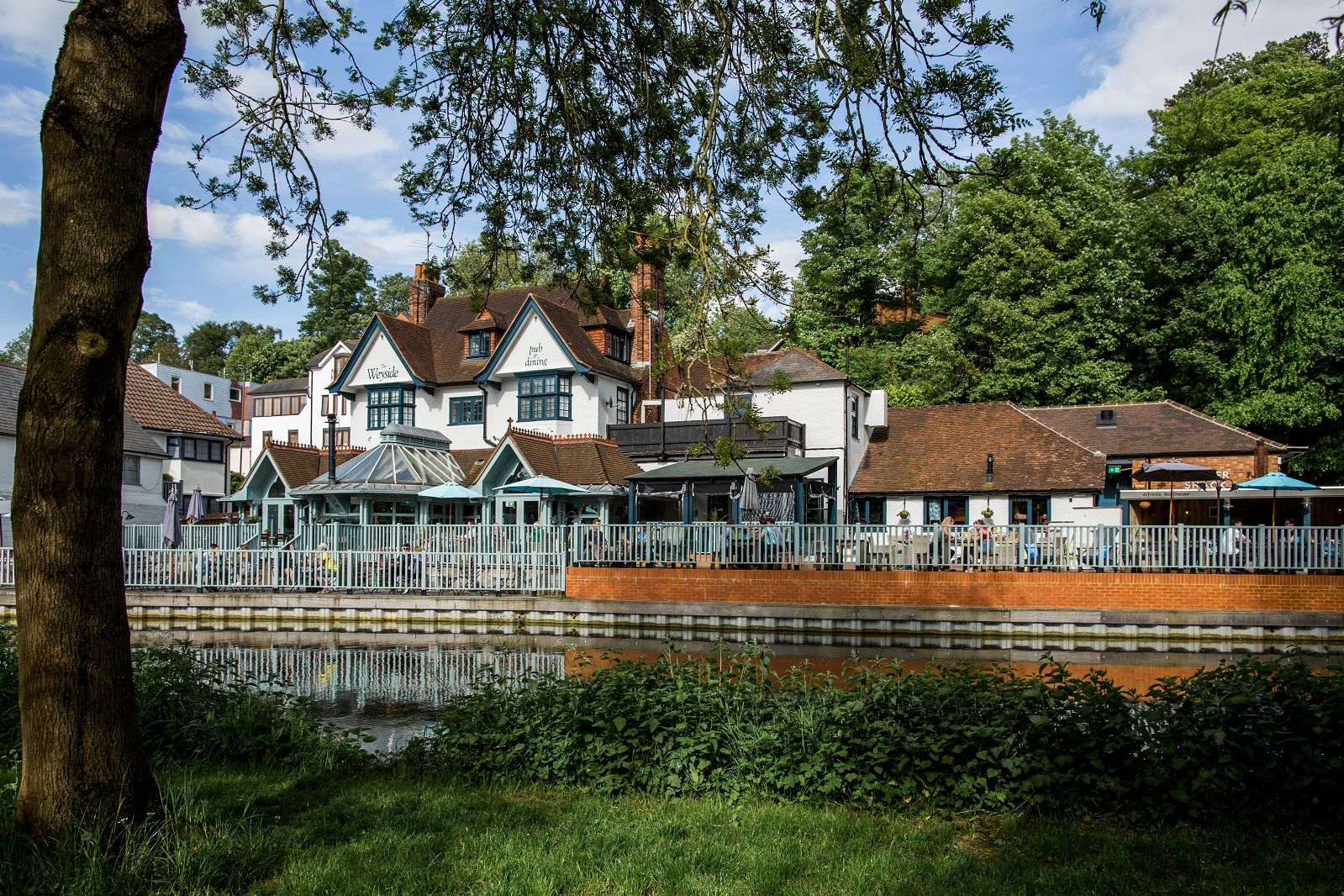 Join us to
Celebrate Christmas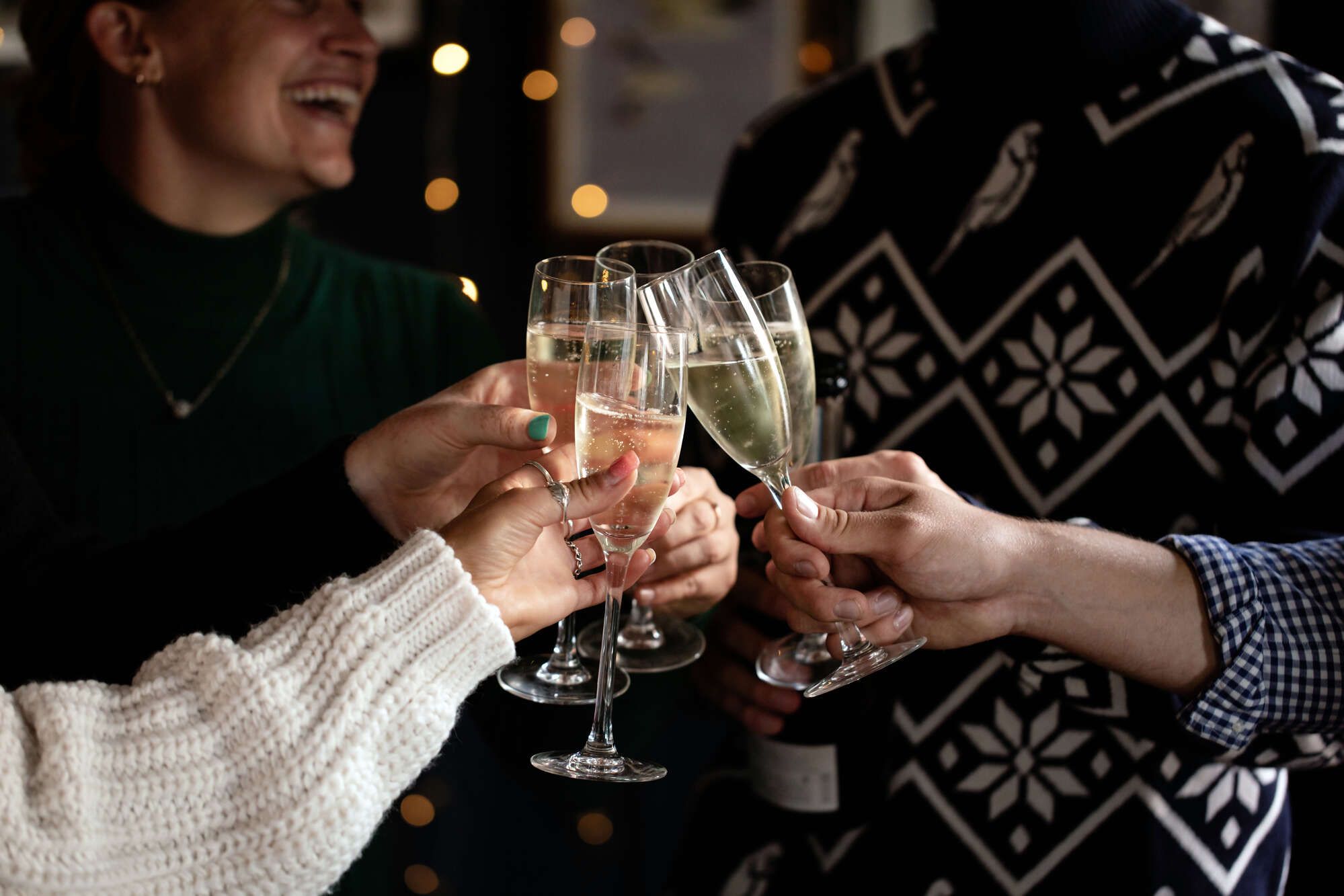 Riverside
Weddings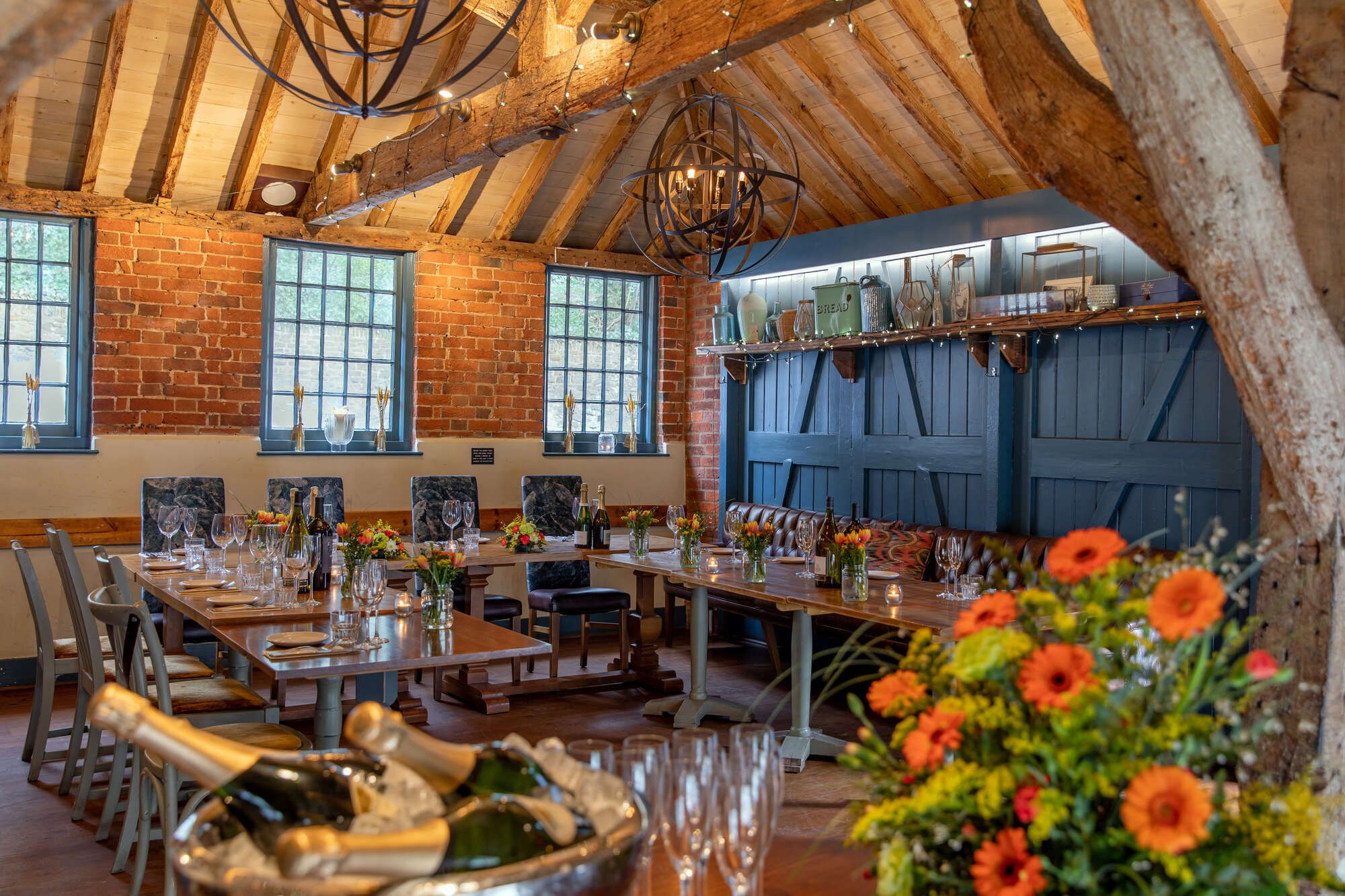 Our
Seasonal Menu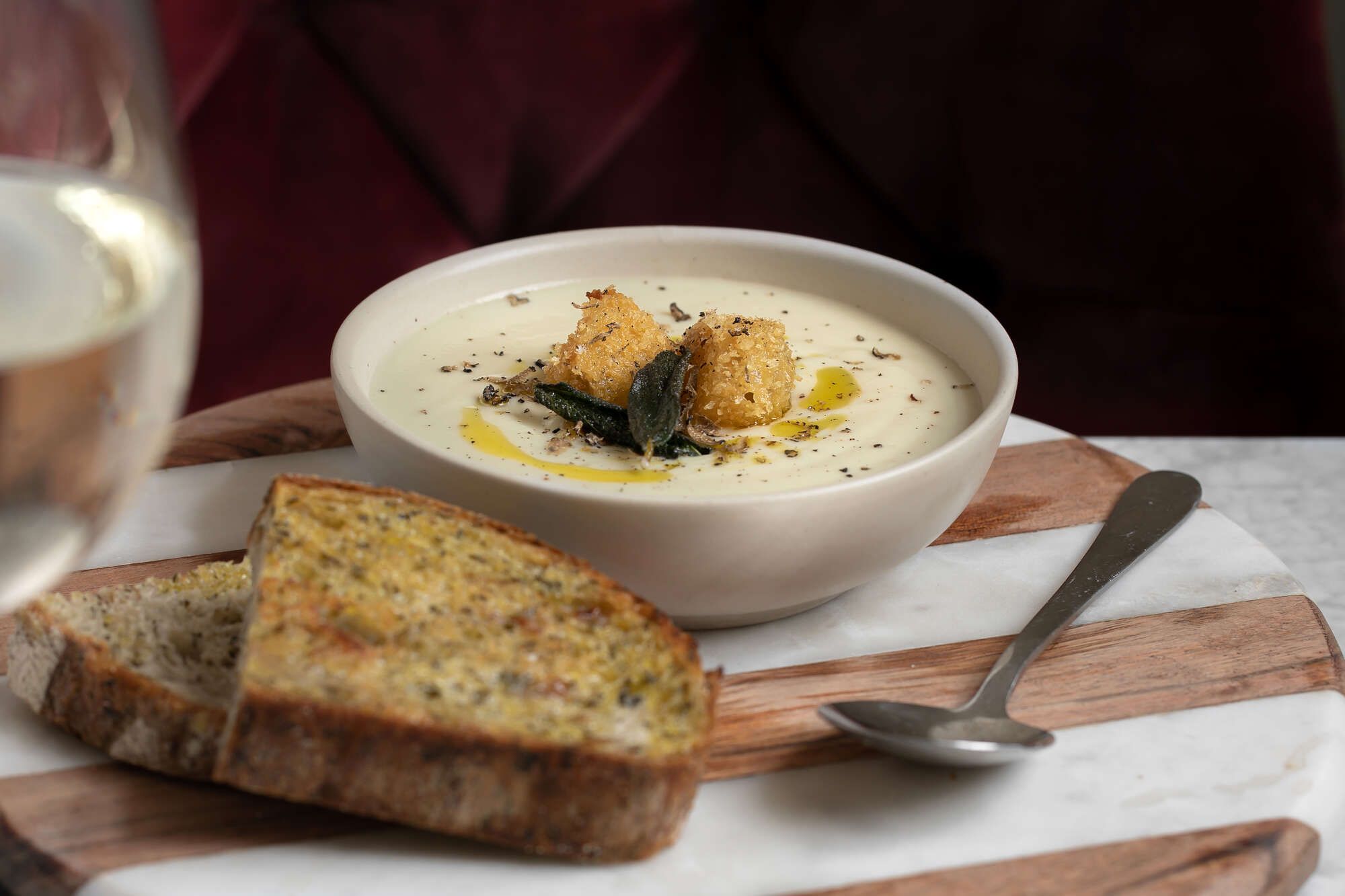 Welcome to
The Weyside, Guildford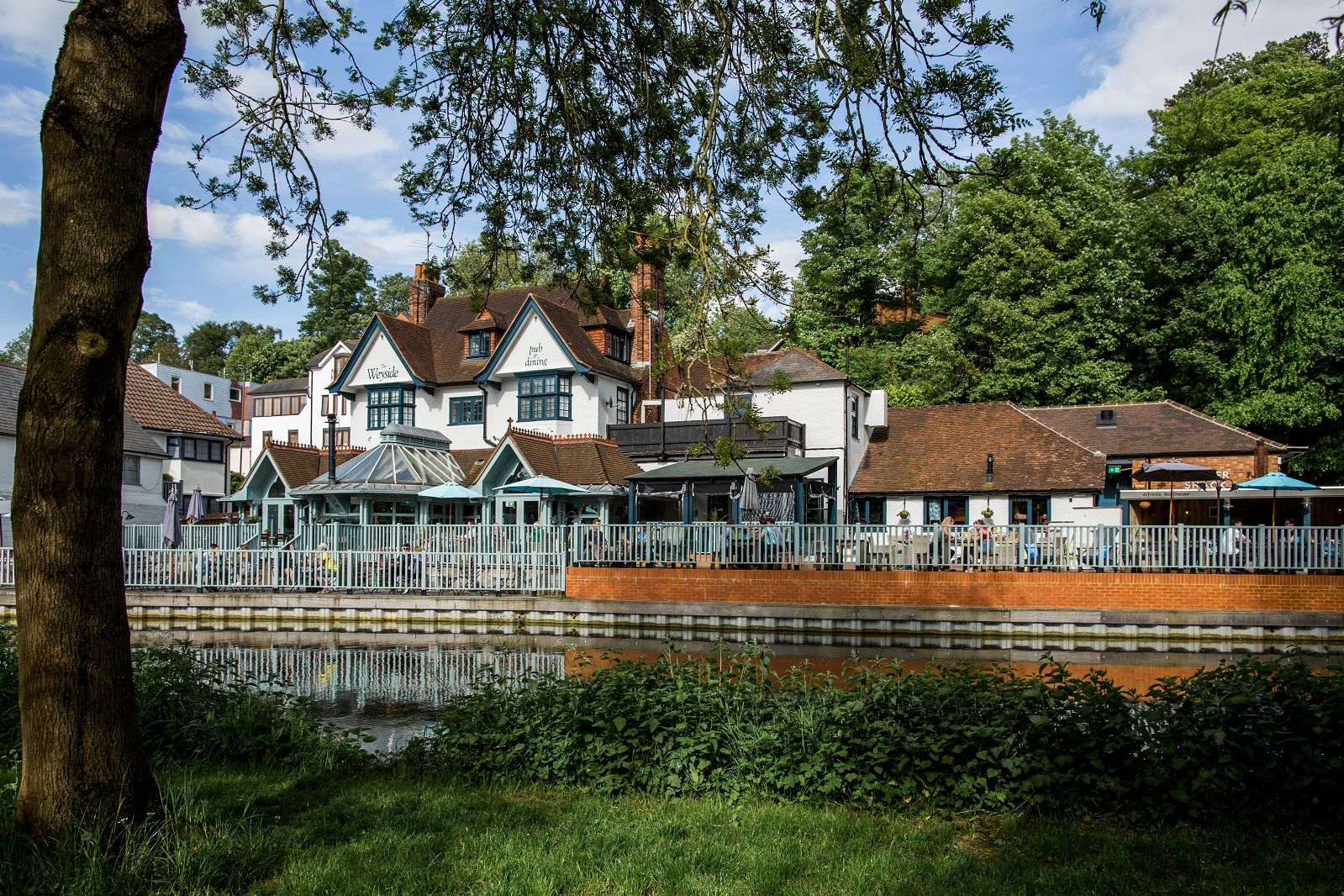 Guildford's cosiest riverside pub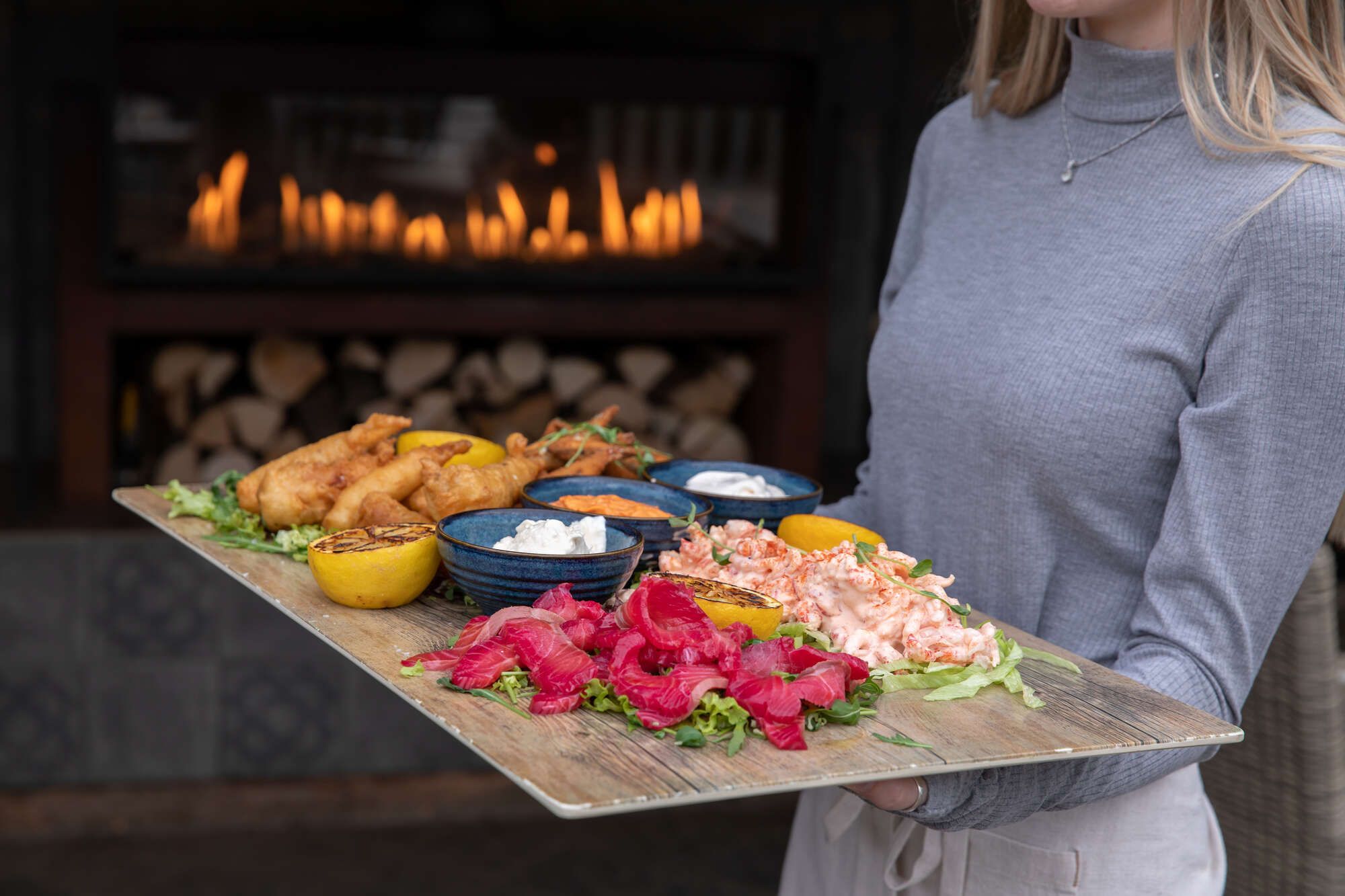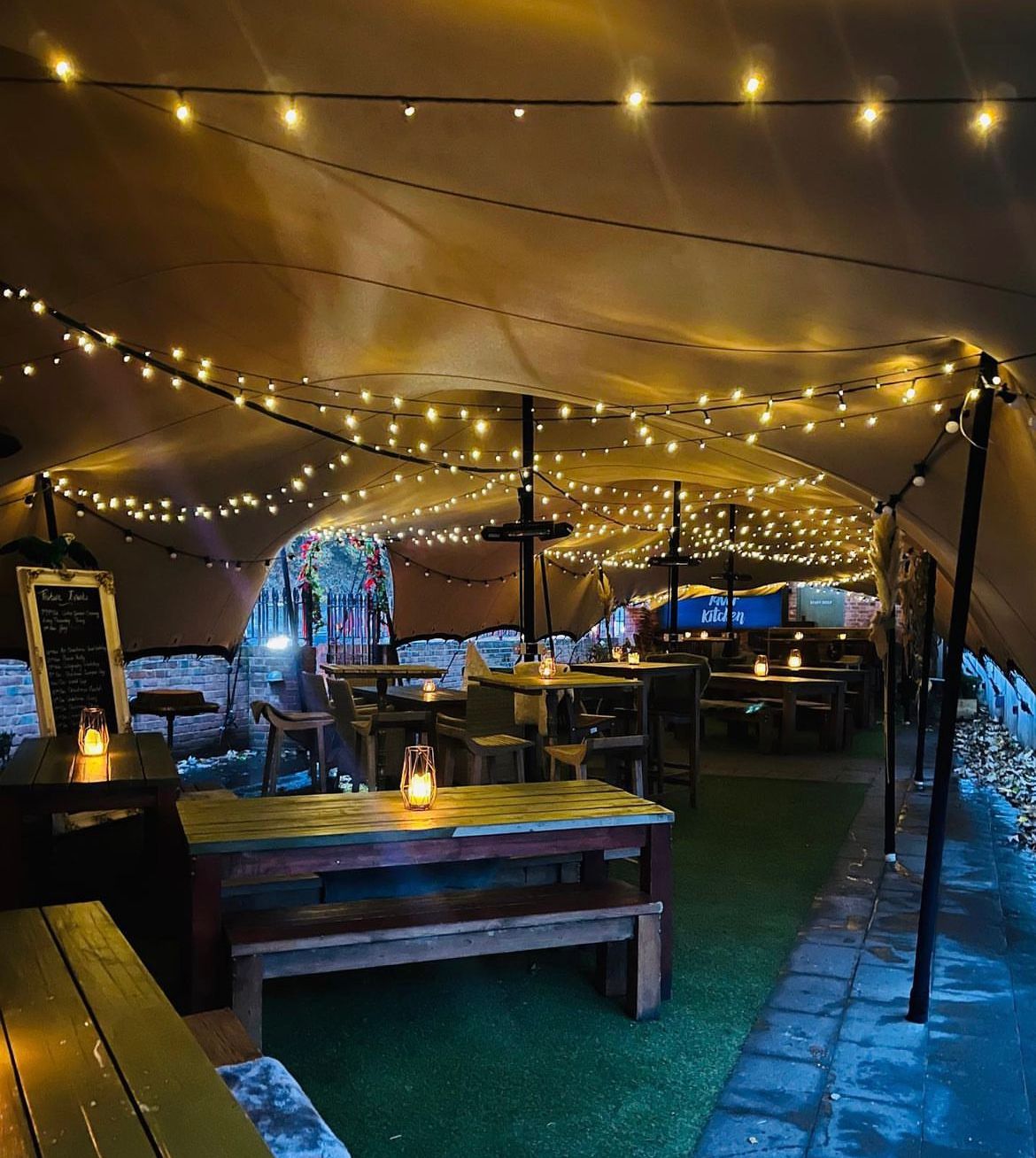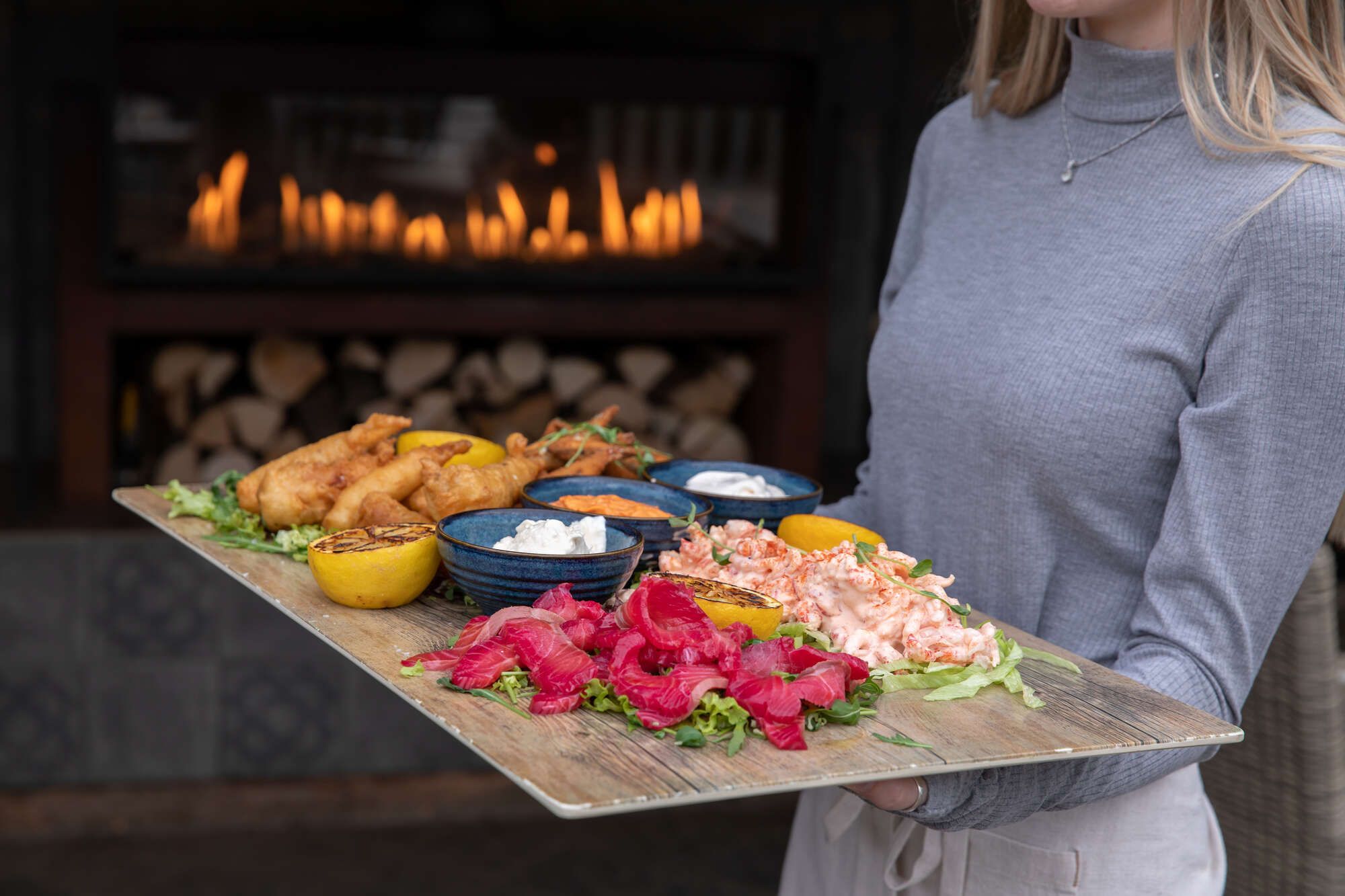 Our pub is ideally located on the banks of the River Wey, only a short walk from the Yvonne Arnaud theatre and a short-stroll from Guildford's cobbled high street.
A visit to The Weyside will provide you with an experience like no other. Whether you're looking to entertain for a corporate meeting, or think you've found your dream wedding venue with us, we've got a variety of bespoke options to make your event one to remember.
Our menus provide the best fresh, British, seasonal dishes with inspiring specials and hearty Sunday roasts. Our team is dedicated to providing each guest with friendly service, priding themselves on excellent recommendations from the kitchen to the bar.
Christmas is our time to shine, and boy do we -by glowing open fire, warm candle light, and a glorious festive atmosphere Whether you are looking for a cosy meal with your family on Christmas day, your office's Christmas party or anything in between, we have you sorted.
Skyla and the team look forward to welcoming you.
Riverside Dining
We've got something for everyone on our ever-changing seasonal menus. From pub classics to something a bit different, be sure to check out what we're cooking.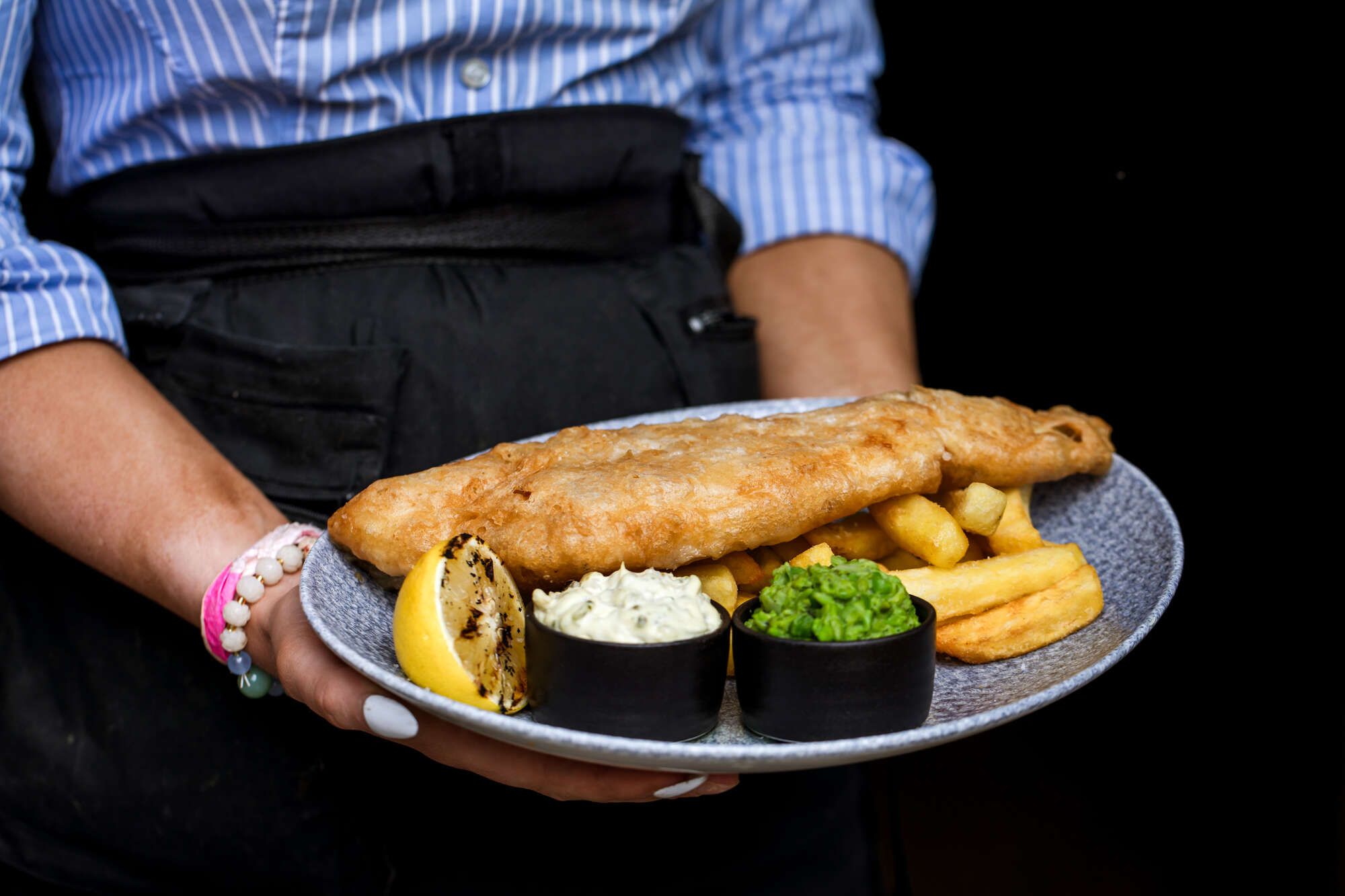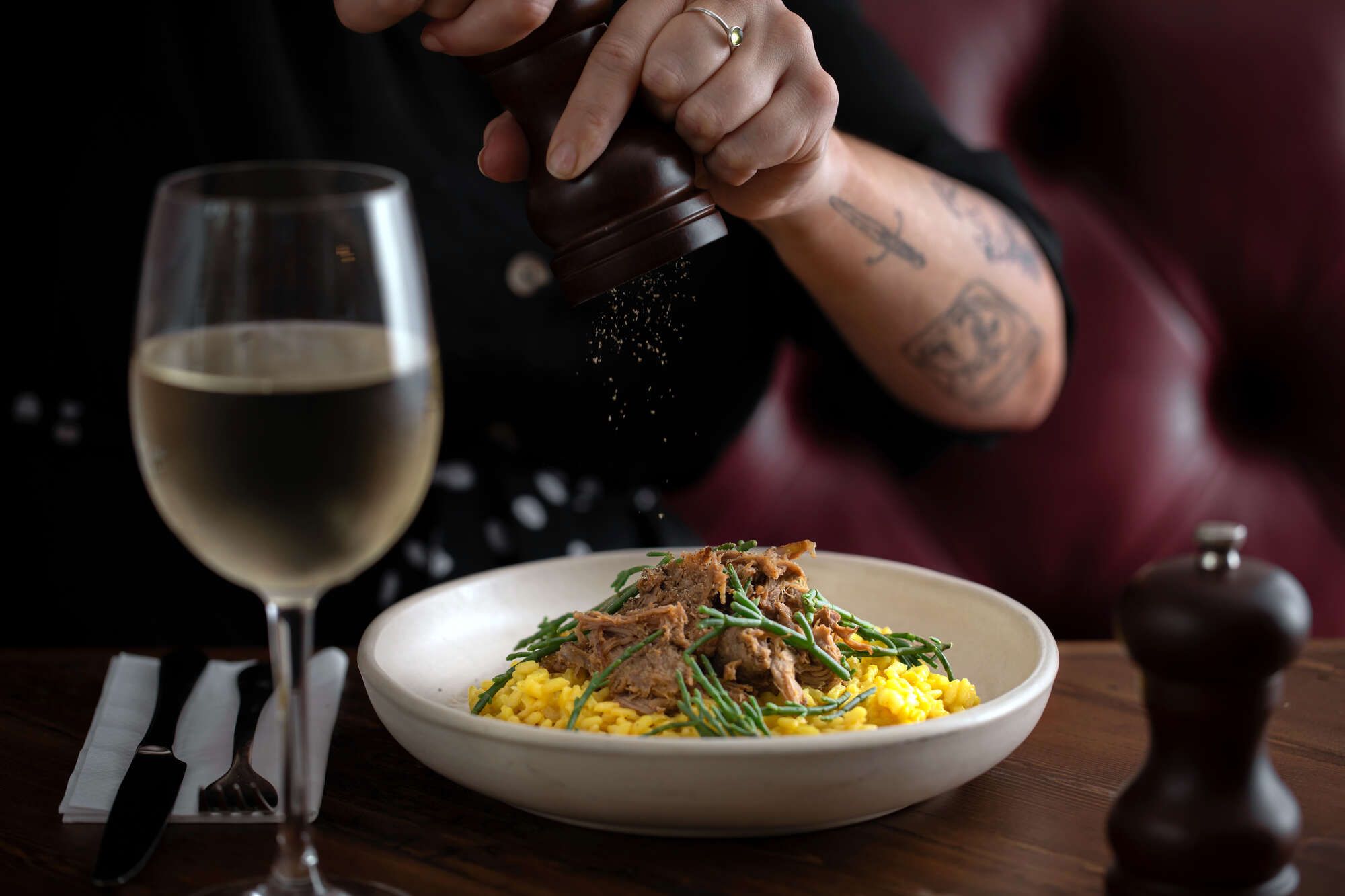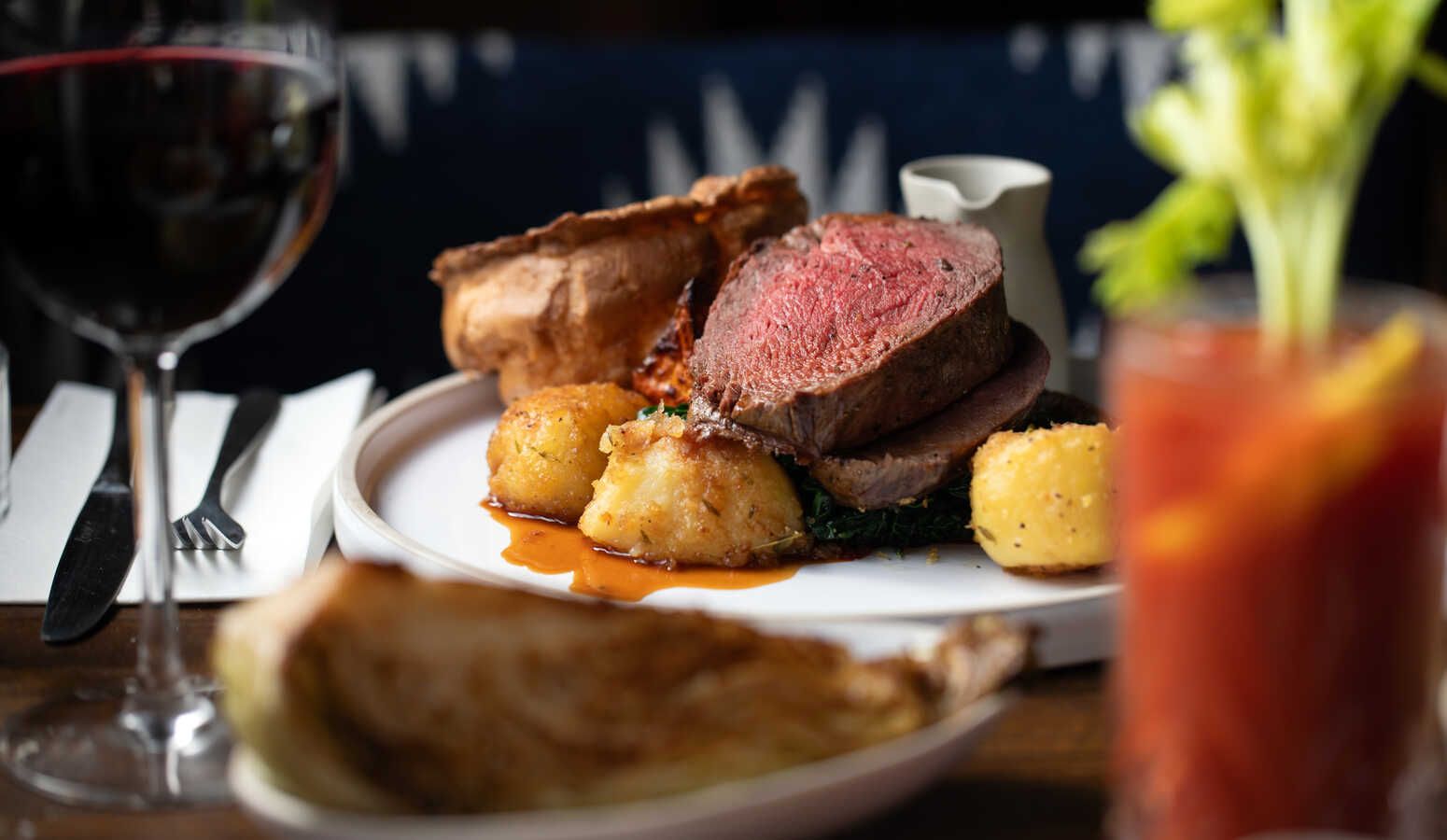 Whet Your Appetite
There's more where that comes from ….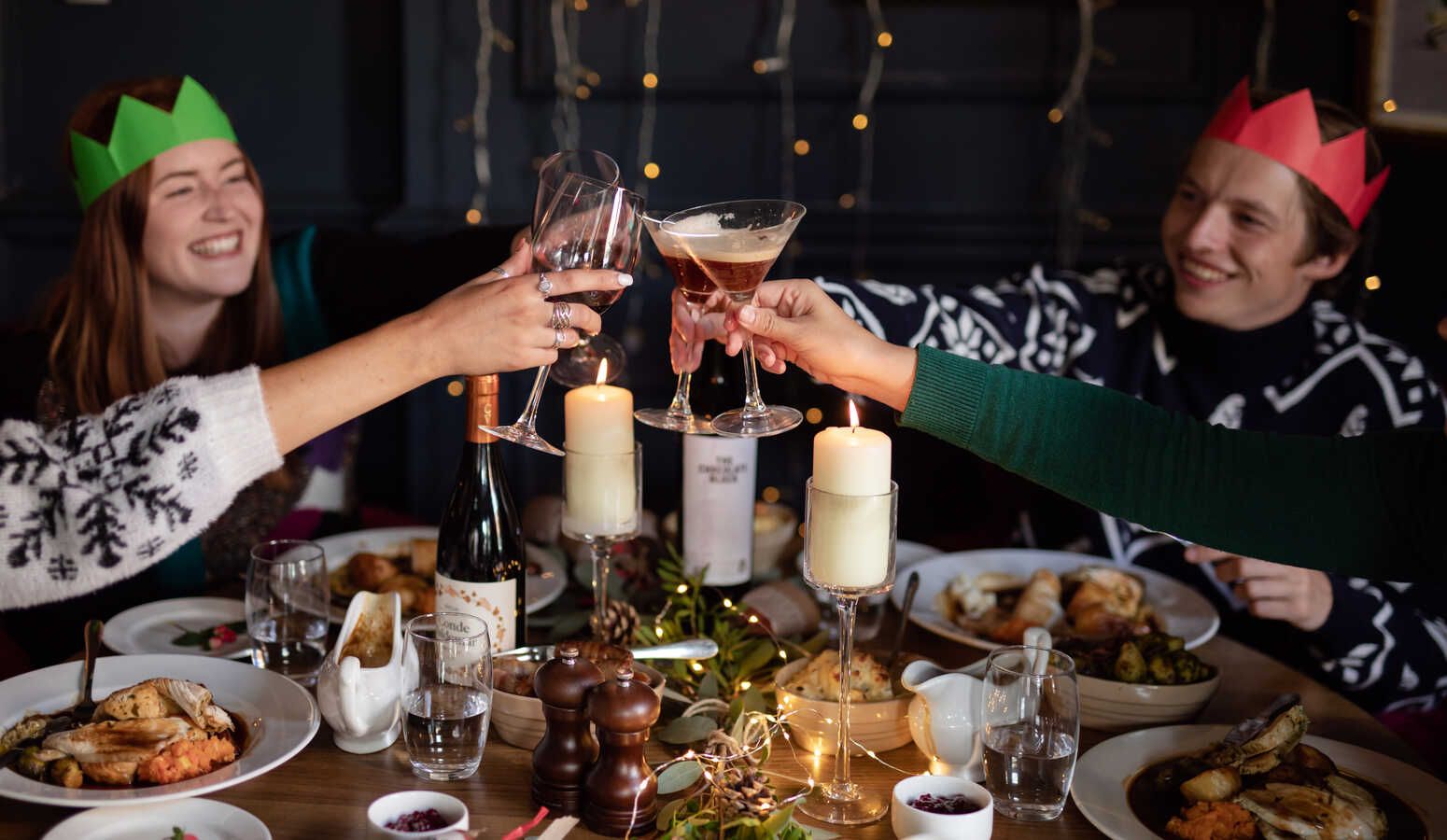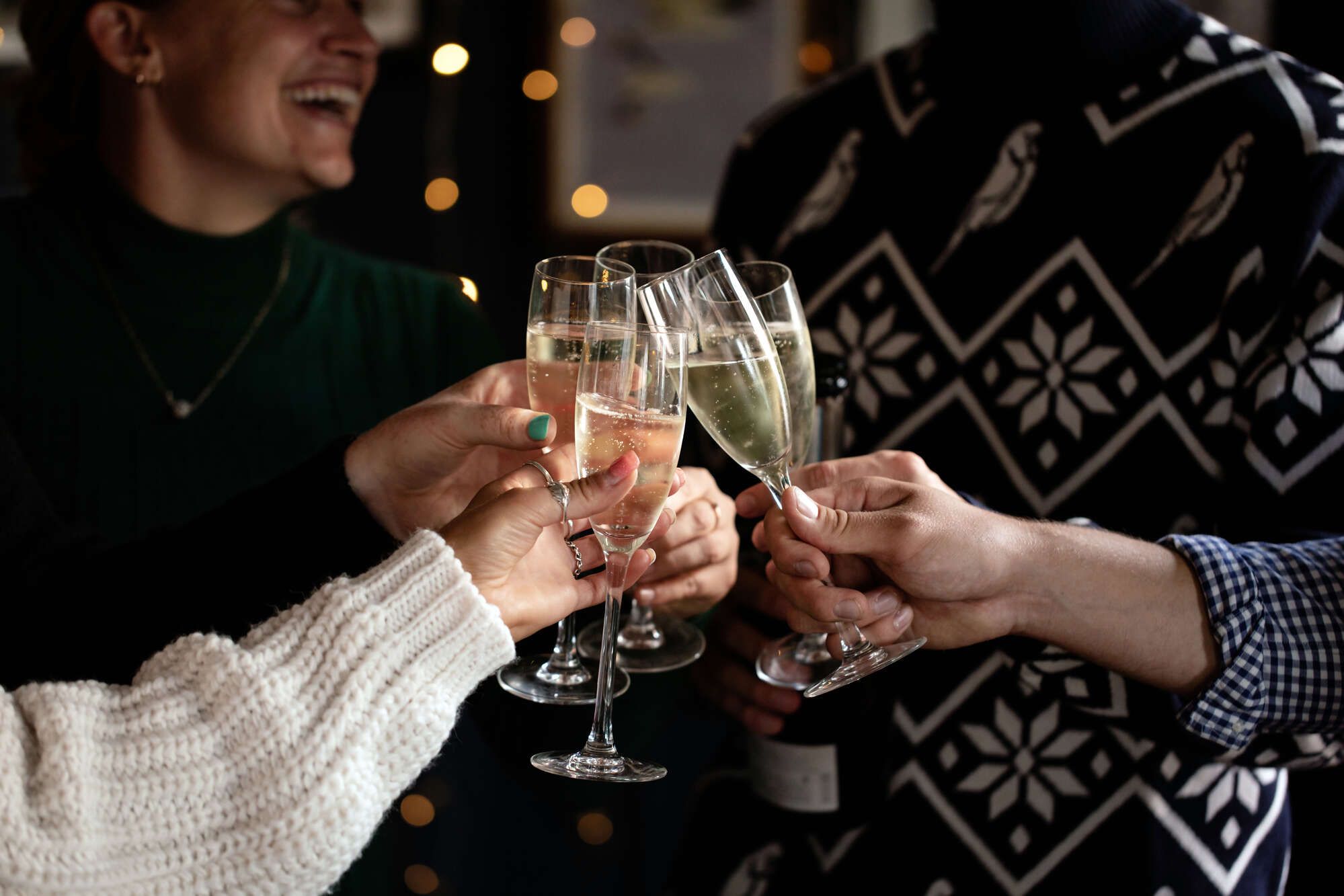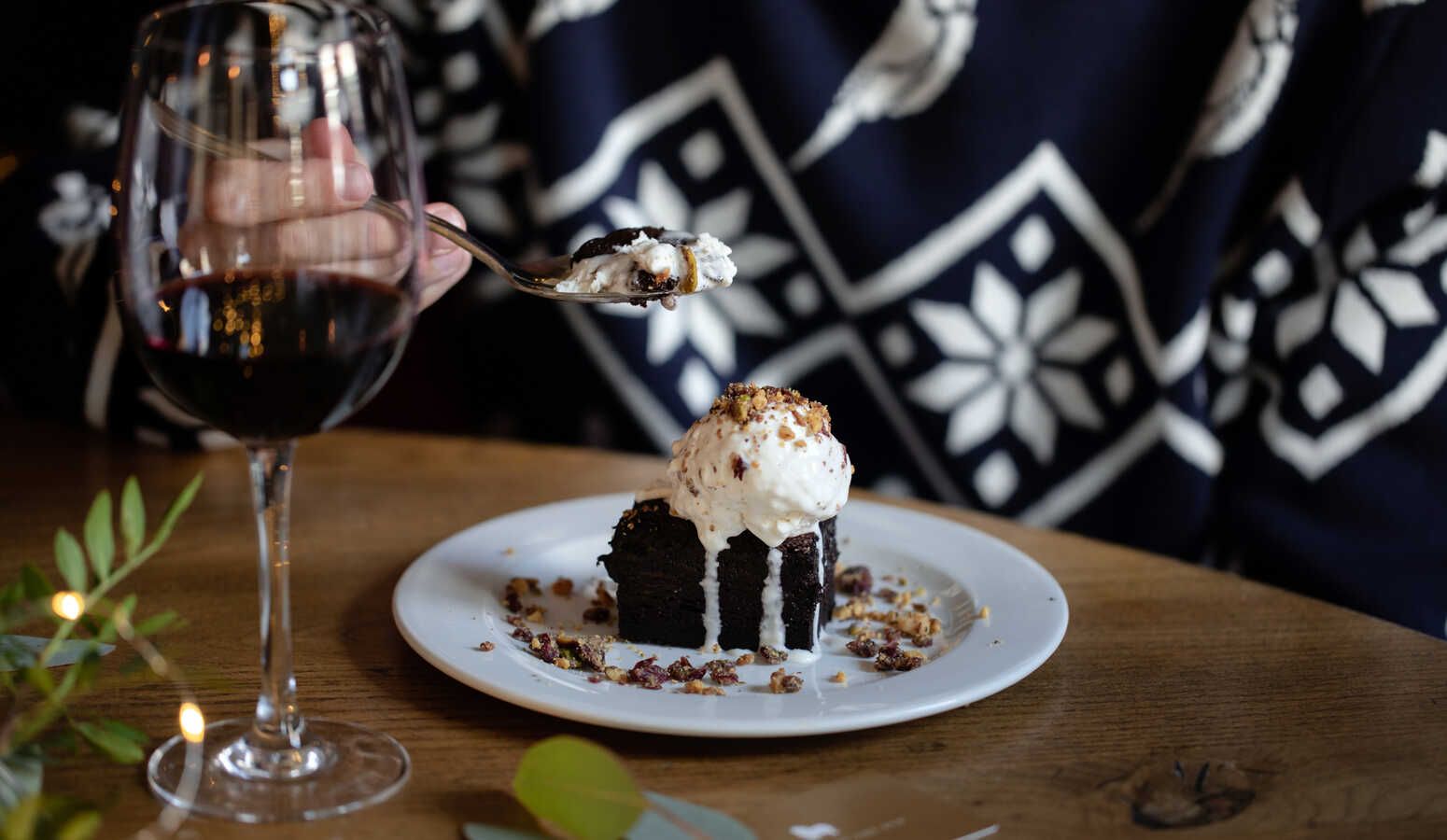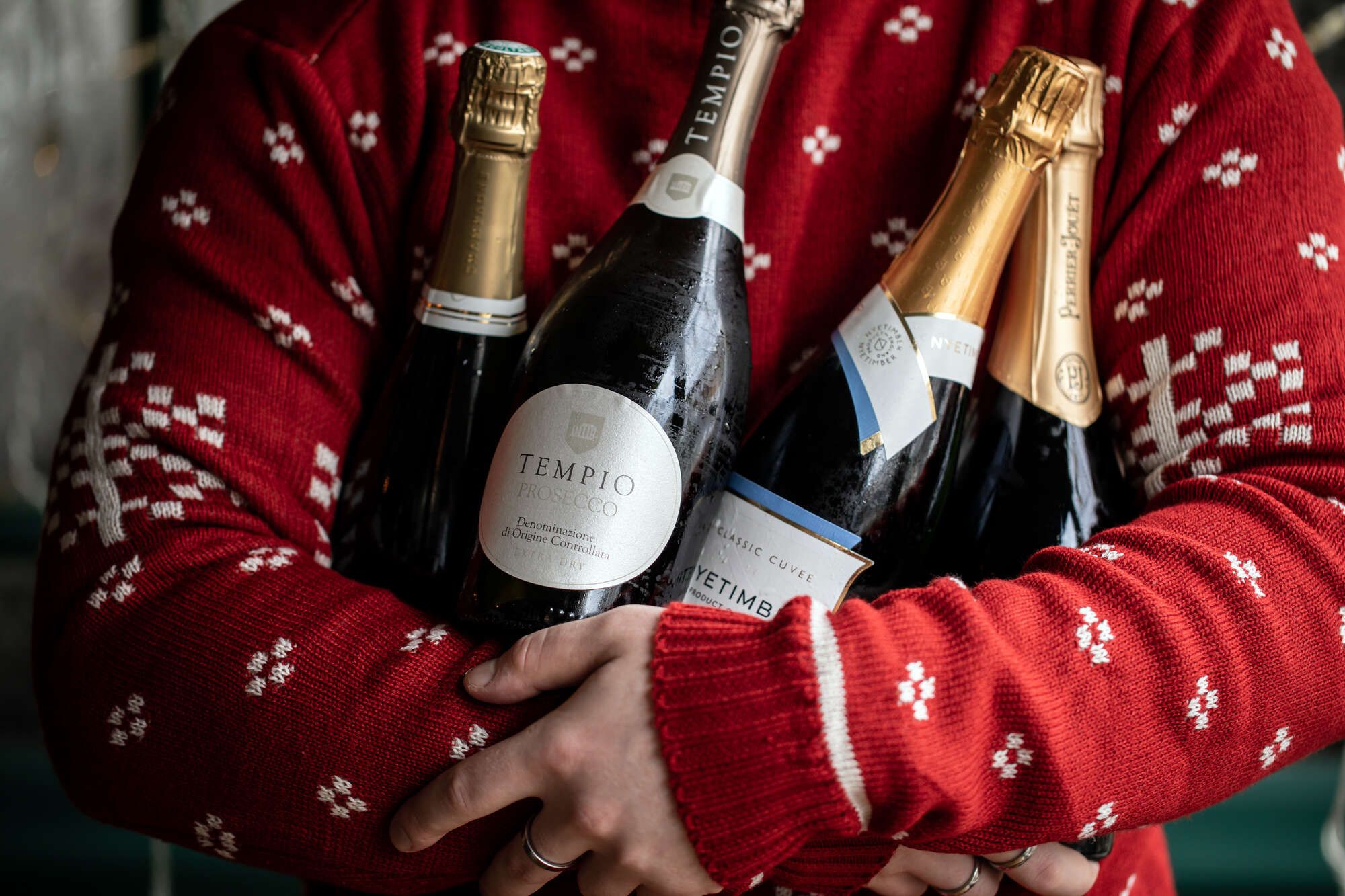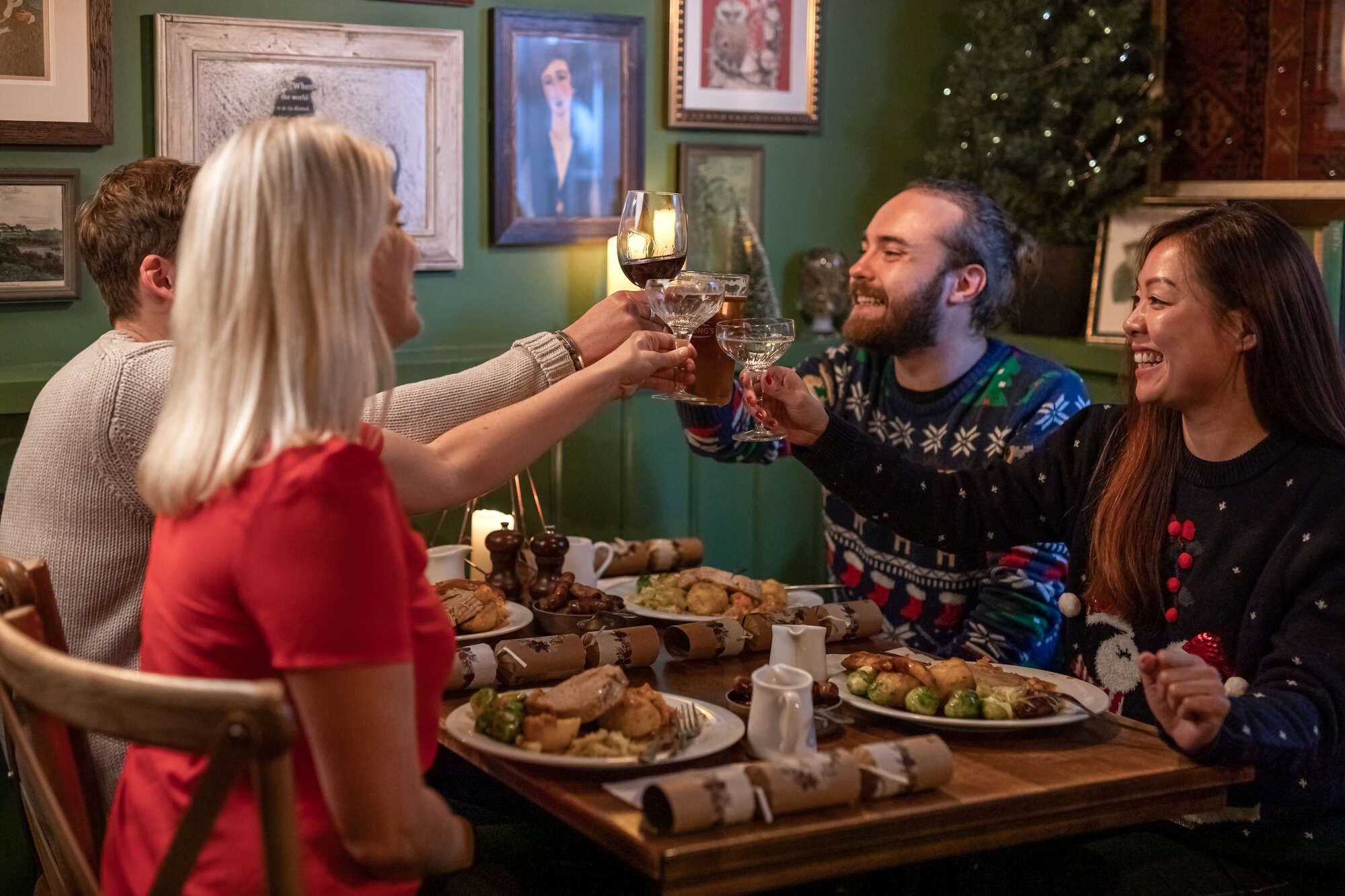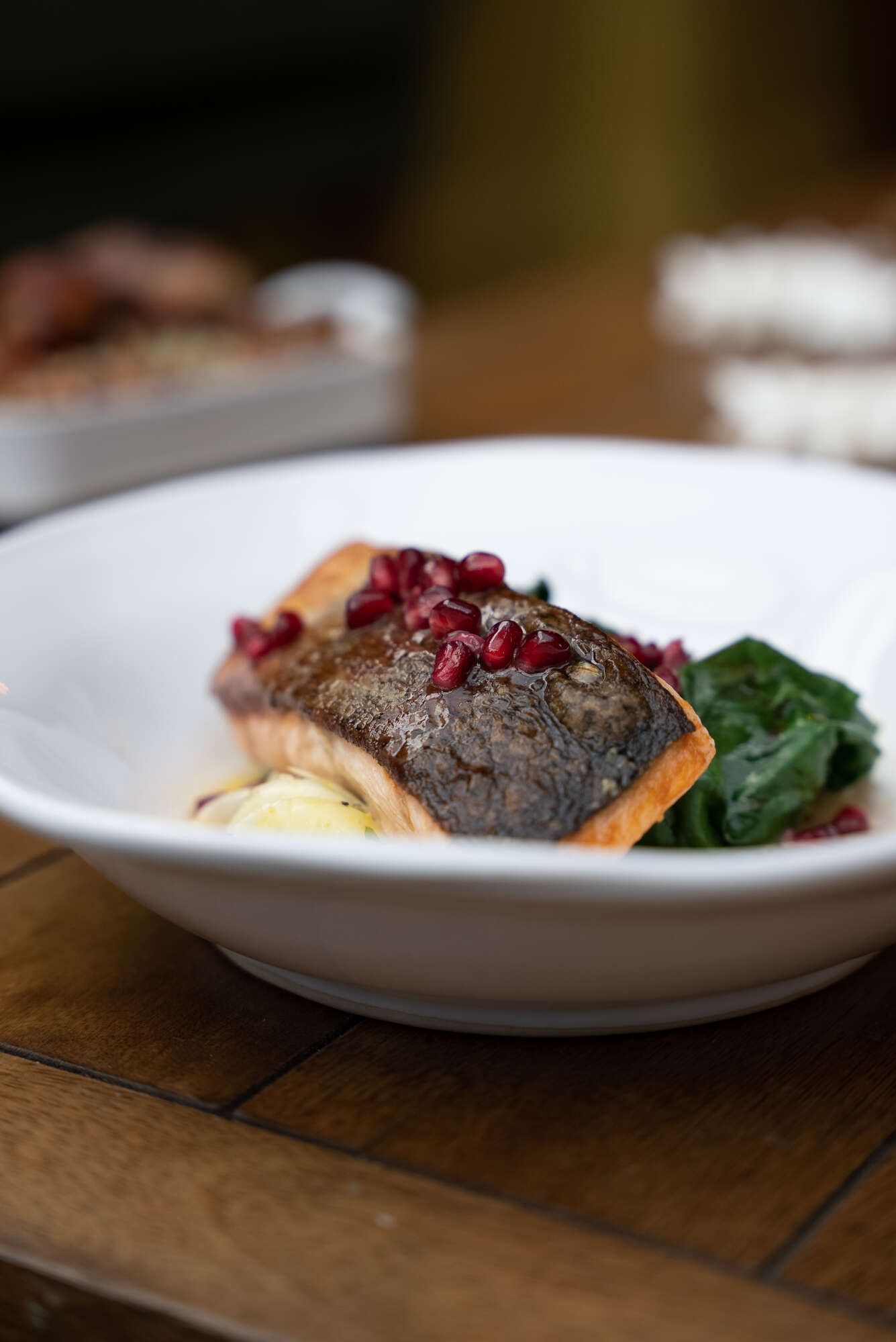 Tis' Silly Season
Whether you're looking to rock around the Christmas tree with office pals, raise a glass of mulled wine, or simply enjoy an end of year catch up with a fantastic three course festive feast, join us at the Weyside for a Christmas to remember.
Book your perfect Christmas lodge in the boathouse or restaurant table to enjoy festive feasts, Christmas Day lunch, or some bubbles and sharing platters.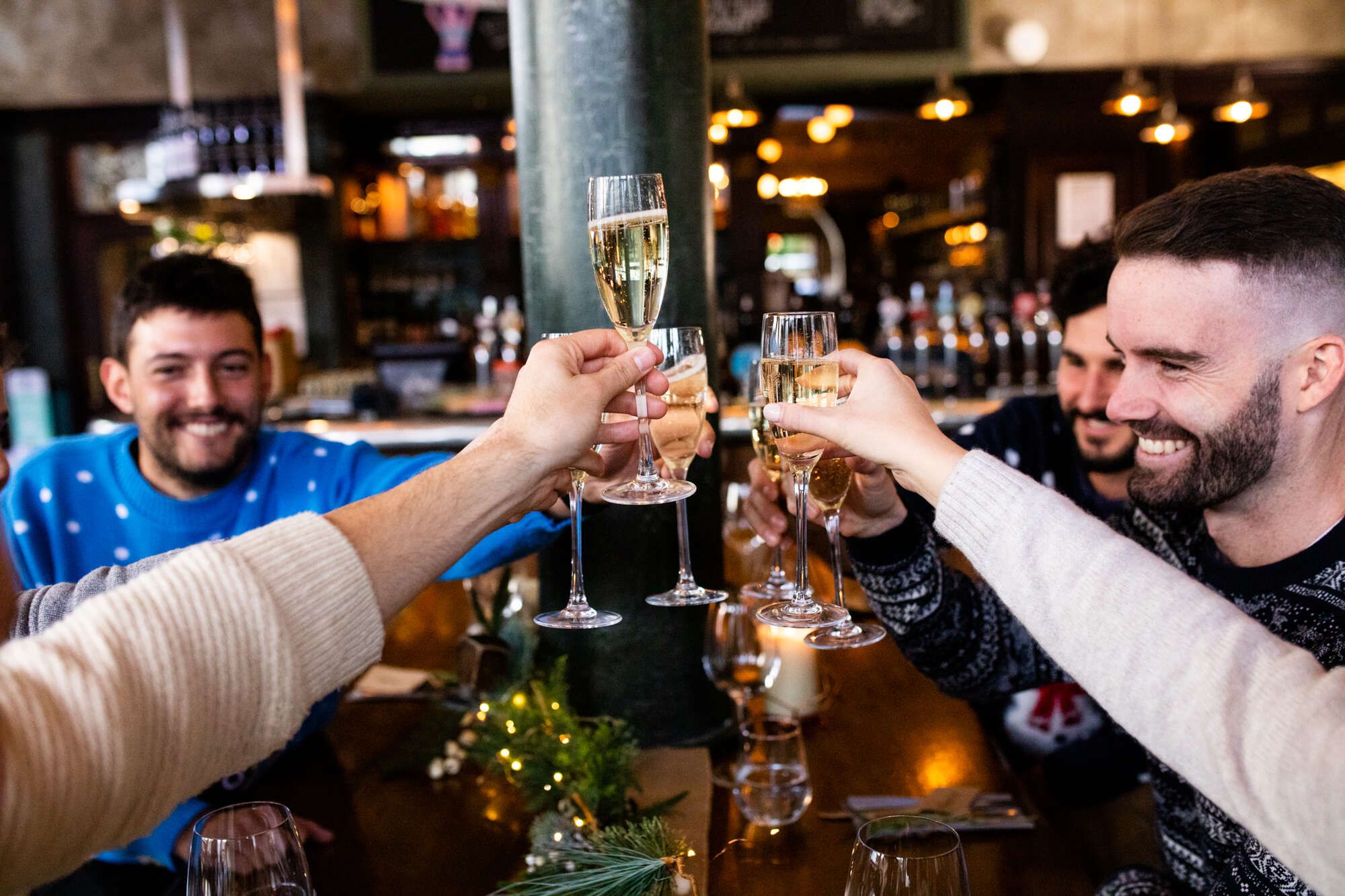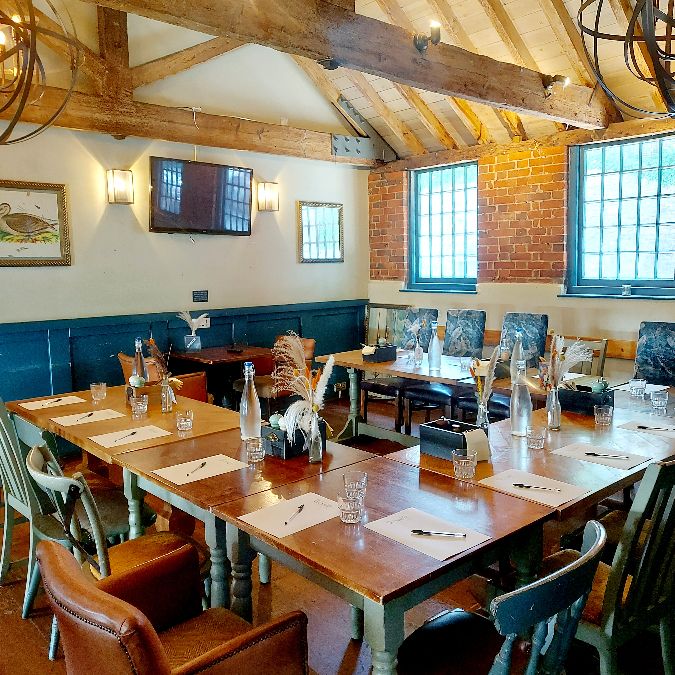 Escape the Boardroom
Our Barn is the perfect spot for your next meeting. If you're an early-bird and looking for a morning meeting, or something to break-up the day in the afternoon, we've got an array of fantastic meeting packages to keep you and your colleagues from another office meeting.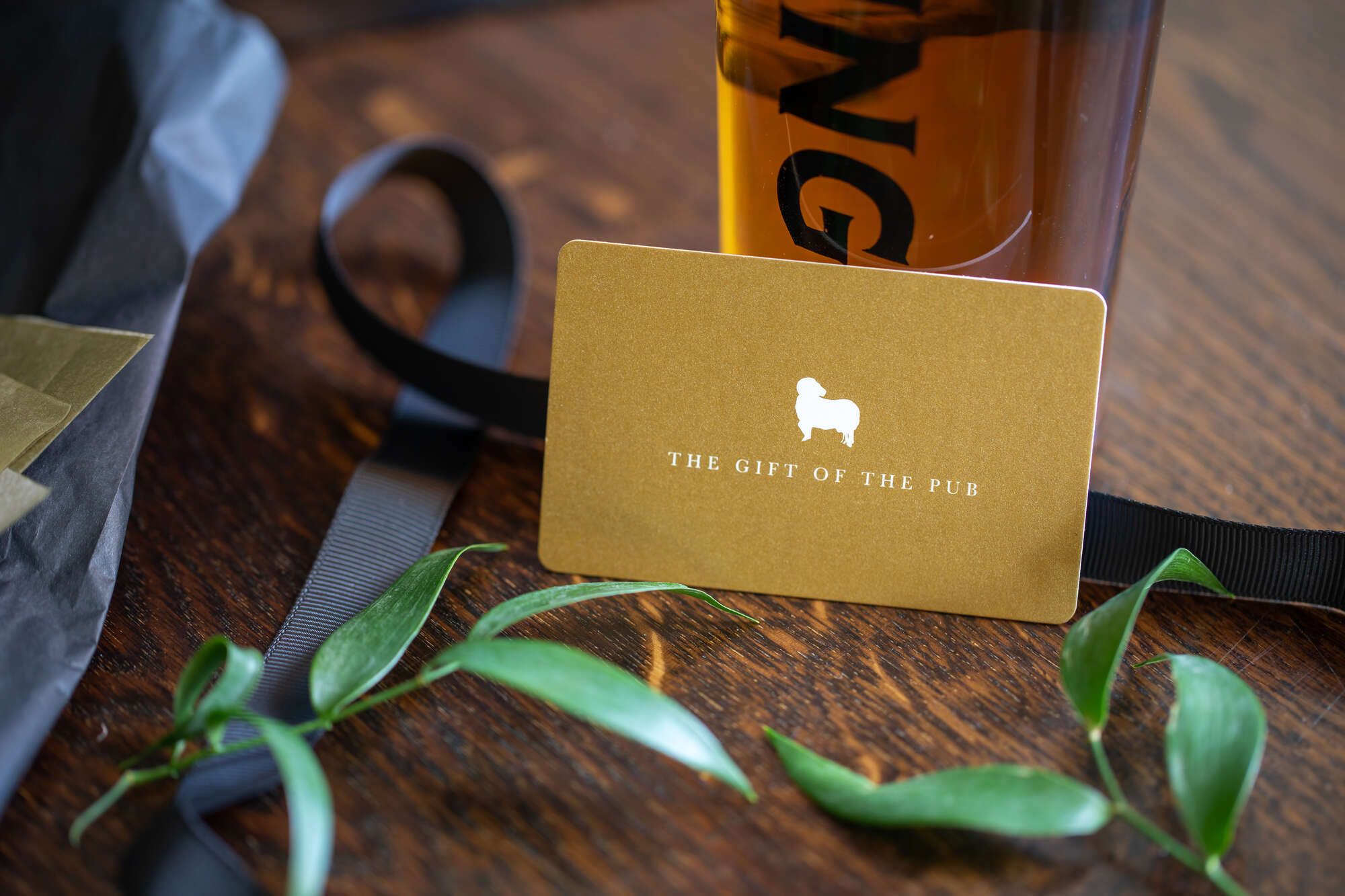 Gift of the pub
From a three-course feast to a weekend away, or simply a quiet couple of pints in their favourite local, treat someone special and give the gift of the pub this Christmas.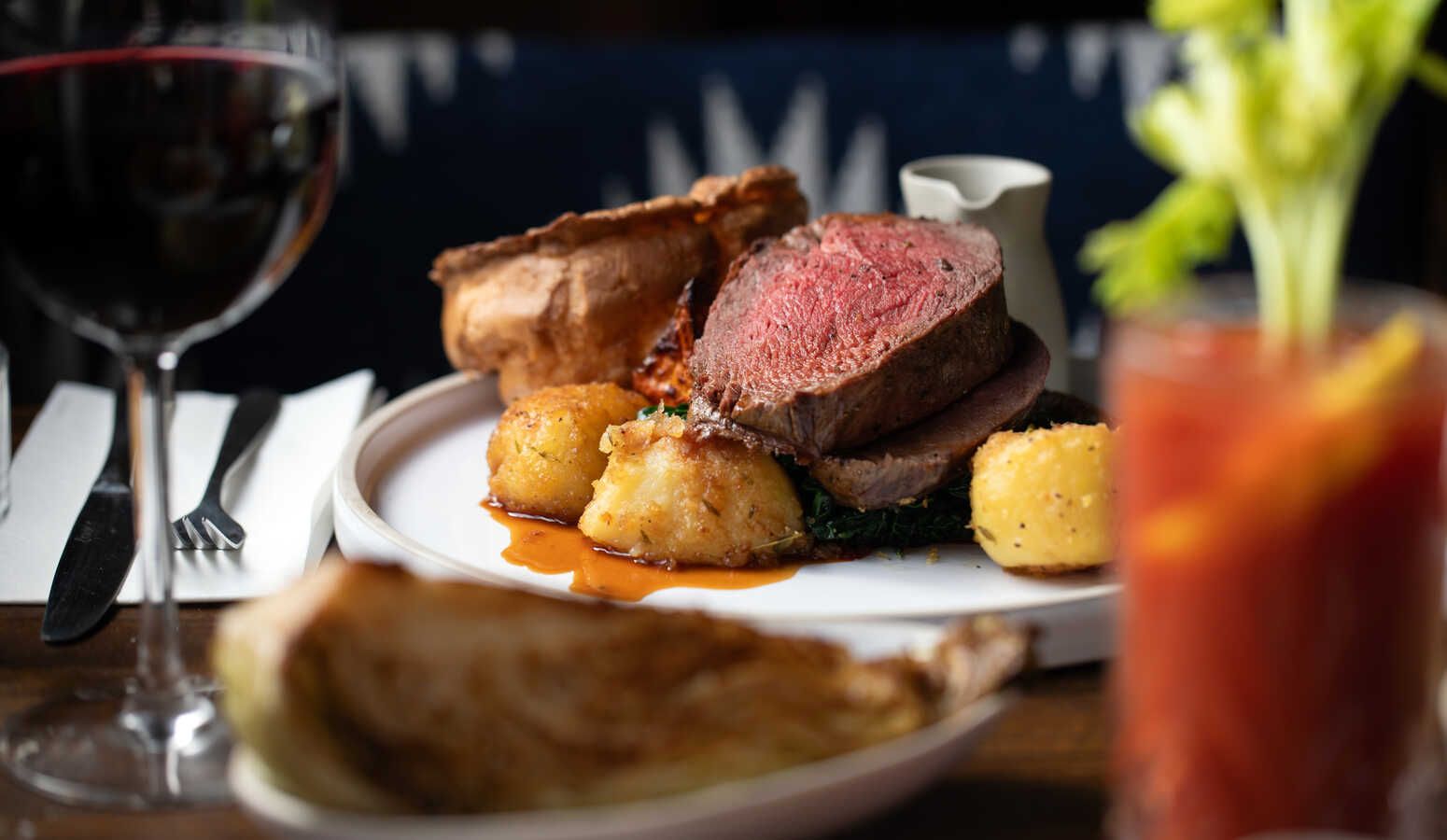 The Perfect Sunday
Gather the family and indulge in our delicious Sunday roast with British sourced meat, double egg yorkies, crispy roast potatoes and lashings of gravy. The perfect end to the week.
Testimonals
We would like to thank Leonie for making our evening very special, nothing was too much trouble for making our evening faultless. Big thank you also to the bar team for serving 40'plus pretty much in one hit. We would highly recommend using this venue for parties, especially the "Barn" that we used. Thanks again Leonie and team Donna & Collette
Donna via TripAdvisor
We booked the barn at the Weyside for our wedding reception. The staff were lovely and the food was amazing. We had a fantastic time and we are so glad we choose the Weyside for our special day!
Jane - via Design My Night
I hired the Boathouse for my Husbands 40th Surprise party. We had an incredible time. The location and setting was perfect and the service was second to none! The staff at were incredible in every way (even decorating the area for me!)… honestly couldn't be more grateful. The day/eve was a total success- thank you so much guys!
Haley - via Design My Night
The event was a business function for approximately 25 people at the Weyside. This was the second year we have held the reception at the Weyside and we were not disappointed. Sian and the team were fantastic and very attentive. Prompt food service was delicious and fresh. The drinks service did not disappoint either. Highly recommended. The Barn room was the perfect venue on a chilly night
Bonnie - via TripAdvisor
Be the first to find out our very latest news!
Let us keep in touch and find out all about our events, brand new menus and exclusive treats! Confirm your communication preference below.
In future we may tailor emails and online advertising based on your location and what you've shown an interest in. By clicking on 'Yes Please' on the above, you're accepting our Privacy & Cookie Policy. Young & Co.'s Brewery, P.L.C and its group of companies are committed to protecting your data and it will be processed in accordance with our Privacy & Cookie Policy which can be found at http://www.youngs.co.uk/privacy-policy . Please read this before clicking 'Yes Please'. Promoter: Young & Co.'s Brewery P.L.C, Copper House, 5 Garratt Lane, Wandsworth, London, SW18 4AQ. Registered in England & Wales Company No. 32762
This site is protected by reCAPTCHA and the Google Privacy Policy and Terms of Service apply.
This site is protected by reCAPTCHA and the Google Privacy Policy and Terms of Service apply.